Benefits Of Using A Dedicated Call Centre
We offer a cost effective and proactive solution that removes the need for your agents to spend time out-bounding data.
Cherry picking leads is an issue many brokers face. Not working leads to their full potential is also another!
Our omnichannel approach using the very smartest of technology combined with unparalleled speed completely removes this issue that many brokerage faces. What's more, we offer it at the most competitive pricing.
Derived from the systematic approach used on our own data, we bolted on speed and offer it as a service to brokers in order to achieve the most efficient sales process without hammering your bottom line.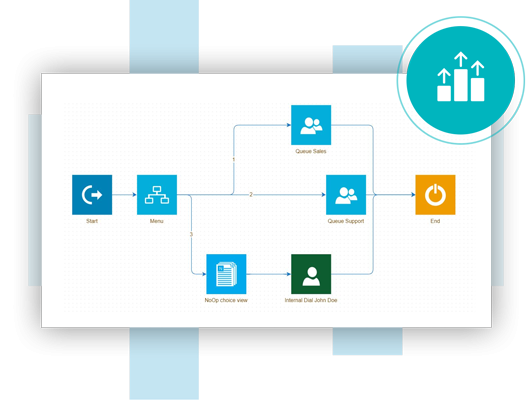 Results
We are passionate about our results!
Increase To Broker Agents Time
Enquire About Data Outbounding
Request More Information About Having Your Data Contacted For You
Setting up a trial or joining our panel is quite easy. Simply complete the form and we will be in touch.
We put quite a lot of effort into outbounding service and want to get it right from the start. Please provide us a little information so that we can best tailor a solution right for you.