Fast & Efficient Insurance Lead Purchasing
Leads are the life blood of the insurance industry. We can provide these direct to your chosen system in real-time.
We only sell leads a maximum of three times keeping competition for leads low. This enables a better chance of conversion for our buyers. Not only do we offer high quality through low selling rates, we place high emphasis on our brand authority that generates our leads.
We don't miss sell or abuse the trust of our applicants in turn making it easier for our buyers to get in touch with them.
Above anything, the leads we sell have higher levels of conversion compared to many of our competitors through low competition.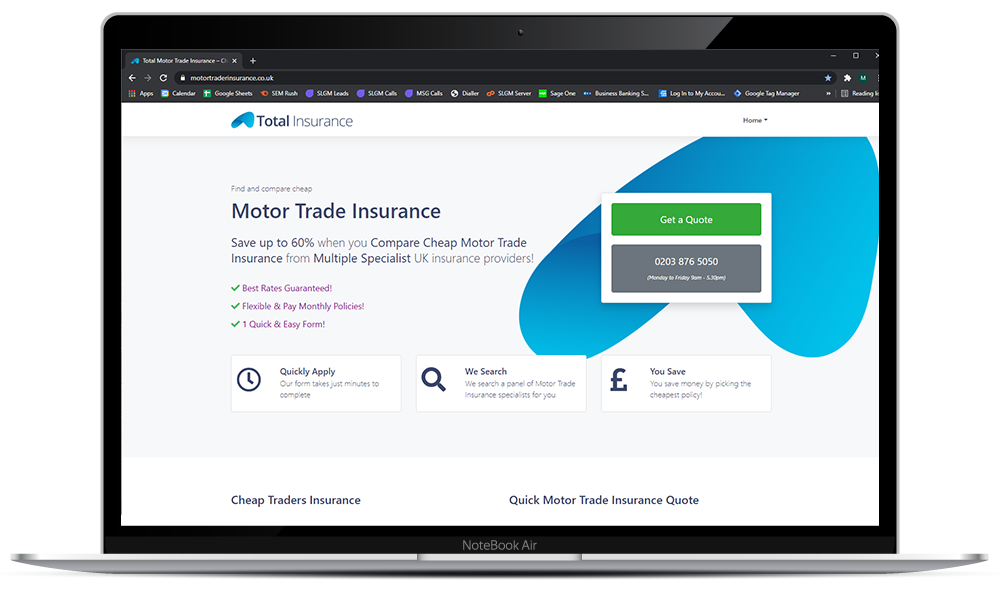 Request More Information About Joining Our Lead Based Panel
Setting up a trial or joining our panel is quite easy. Simply complete the form and we will be in touch.
Once we receive your enquiry, we shall set about putting some information together including our price list.
We are confident we can always find a solution for you.