Qualified Applicants Direct To Your Phone
We provide the industry standard for qualified and vetted insurance leads delivered direct to your phone!
SLGM operate a call centre geared for selling qualified insurance calls.
A hybrid between our data out bounding service and our insurance leads, we pride ourselves on the quality of both data and service of which our call centre has come to provide. We train all our agents to be able to efficiently vet and qualify leads before passing them through to your underwriting teams for quoting.
Backed by real-time MI and follow-up process, you can be sure to make the most of the calls we send you.
Much like our insurance leads, you pick the profiles you can quote as well as apply a few additional filters if needed before sending them on to you.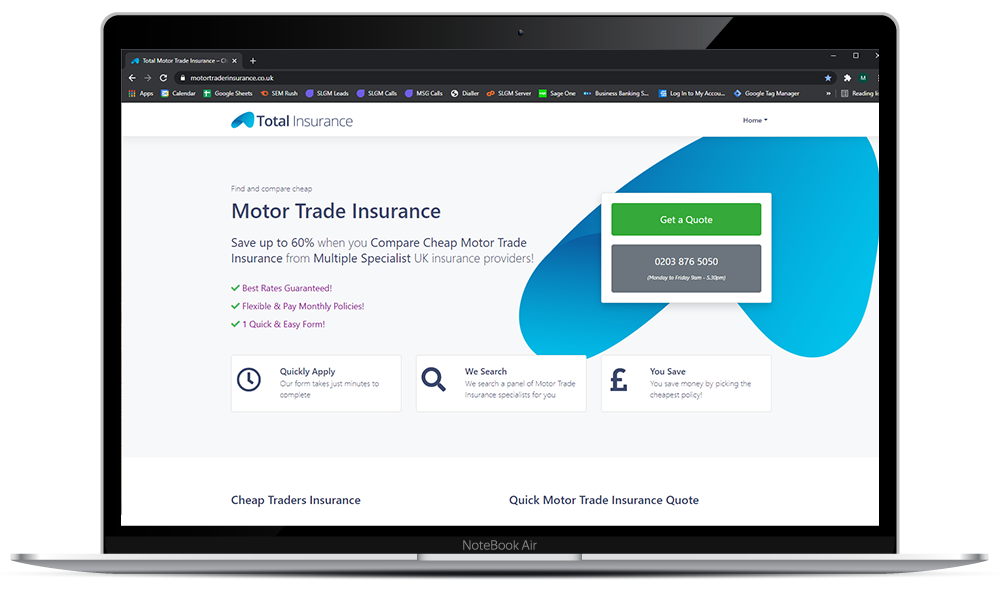 Request More Information About Joining Our Call Based Panel
Setting up a trial or joining our panel is quite easy. Simply complete the form and we will be in touch.
Once we receive your enquiry, we shall set about putting some information together including our price list.
We are confident we can always find a solution for you.